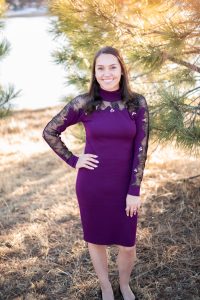 Mental and Behavioral Health Counselor
My name is Alicia Sanchez, and I am 24 years old, and I am a Licensed Mental Health Counselor. I enjoy helping my clients, who include children and adults to work through any obstacles they are facing within themselves or outside factors to create a peaceful, complete, and safe space for them and others around them.
I do not focus on one single approach for everyone, because it varies between each client. Therefore, I have been trained in a range of modalities which include Motivational Interviewing, ACT, CBT, and Play Therapy.
My educational background includes a MS in Clinical Psychology from New Mexico Highlands University in Las Vegas as well as a B.A. in Psychology from New Mexico Highlands University as well.