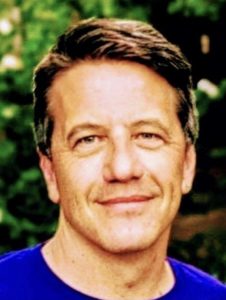 Bob Barnes, LADAC-ABQ,
LADAC
Addiction Specialist
Bob Barnes, LADAC and Addiction Specialist, facilitates IOP groups in our Albuquerque office. He brings experience, knowledge, understanding, heart, and compassion to the process.
Bob has worked in many different capacities since entering the field in 1986. The different programs he has worked at are Hogares Substance Abuse Group Homes, Care Unit Hospital, Recovery Unlimited, Serenity Productions, Life Choices Drug Court Program, Turning Point, and Sage Neuroscience Clinic. Bob began Recovery Unlimited output services, which was open from 1990-2015 and treated over twenty thousand people over the course of twenty-five years (mainly treating the criminal justice population).
Bob and Jim Stoker opened Life Choices Drug Court Program in 1996. They were the agency contracted for all 3 drug courts from the inceptions of the district, Metro, and Juvenile courts in Bernalillo county. He is proud to be a part of the beginning of Drug court programs that have helped thousands needing addiction treatment.
Over the last six years, he has enjoyed working at Turning Point and Sage Neuroscience. His primary function was facilitating IOP groups.
Bob is also an addict in long-term recovery. He has been a part of that recovery community for many years. This equips him with a way of helping that comes from a place of compassion and accountability in a more natural way when working in addiction treatment.
He looks forward to bringing passion and positive energy to this new program and helping addicts find a new way of life.
He is committed to providing quality care that is recovery-based, heart-centered, and focused on SAVING lives!