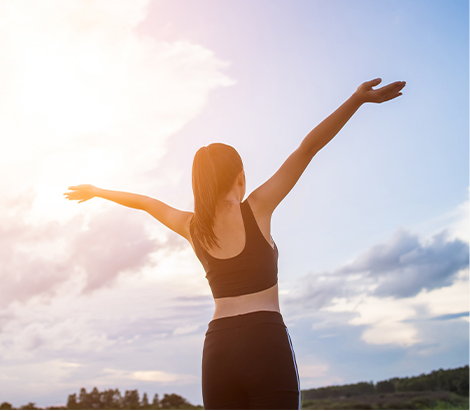 Krossroads is a 501 C 3 Organization. Your journey to recovery is about to begin. Let Krossroads help you take the first step. We will be with you on the first step and every step.
The key to your journey is the integrative approach that Krossroads applies to recovery and overall health and wellness. Highly qualified professionals form a team to wrap care around each client through principles of the "Full Circle Continuity of Care" and our Parallel Services Model.
Our Locations in New Mexico
Lisa Olsen, VIP
I am amazed at the care that I received.
Your first step to a healthy life starts here.