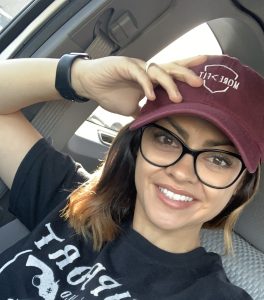 Samantha Velasquez, Human Resources Manager,
Human Resources Manager
Samantha obtained her education from New Mexico State University in 2010 and Eastern New Mexico University in 2012. She is currently in the Graduate Program at New Mexico Highlands University and plans to obtain her Masters in Social Work in the near future. Samantha has a passion for Practice Management and she has been in the field for 12 years. She is extremely excited to join our team at Krossroads.