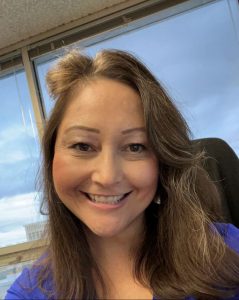 Traci Medrano, Chief Operations Officer,
MA, LSAA
Chief Operations Officer
Traci has a wide variety of professional expertise which includes many years working in the behavioral health and substance abuse fields. Traci successfully oversaw the assessment and referral department for a 48 inpatient psychiatric hospital as well as working as a clinician in the social services department. Traci has experience offering individual and group therapy, she has worked in a residential treatment center as a clinician providing services to adolescent males with severe emotional disorders and substance abuse disorders, as well as working in different agency settings providing services for individuals and couples.
In addition, Traci has many years of experience working for and with managed care organizations offering healthcare assessments for clients, then in turn providing recommendations based on these assessments for needed serves. Traci has expertise in project administration/management which includes government contracting with the Department of Defense and providing protocol services for high level government officials.
Traci's has experience full cycle human resources which includes recruitment, retention, hiring, consultation, HRIS system research and implementation, providing consulting services to Tribes, writing job descriptions, employee relations, benefits, performance evaluations, performance improvement plans and implementing and updating policies and procedures.
Traci holds a bachelor's degree in business management with a minor in human resource management. She has a master's degree in counseling, is a licensed substance abuse associate (LSAA) and is a certified crisis prevention intervention instructor (CPI).
Traci has a passion for helping individuals on their wellness journey as well as assisting organizations in becoming more successful in offering integrative services.